Ainsley – Busselton 2006

Caving, Margaret River - 2007

Rottnest Island – 2008

Anaconda Adventure Race – 2008

Pemberton Road Race – 2010
This is a work in progress.
Not that it will ever be finished 🙂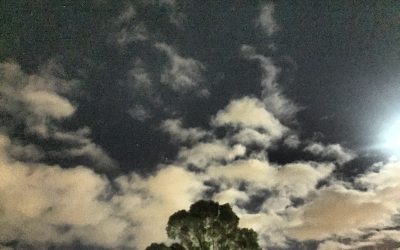 Two thousand and sixteen has been quite a year for me personally. Diagnosed with cancer. Surgery. Chemotherapy. Etc. Not to mention five months off the bike. Yet I am thankful to God, my doctors, my family and my friends that this end of the year I am clear of cancer and have achieved significant recovery of my health, fitness and life in general. This post provides me with both some form of catharsis and an opportunity to say thank you.