Ainsley – Busselton 2006

Caving, Margaret River - 2007

Rottnest Island – 2008

Anaconda Adventure Race – 2008

Pemberton Road Race – 2010
This is a work in progress.
Not that it will ever be finished 🙂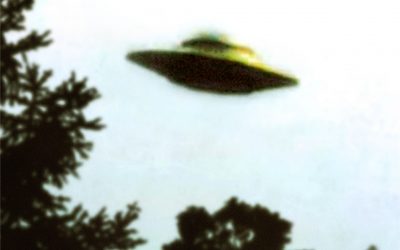 TL;DR version; Christianity has been hugely significant to me throughout my life. But my understanding has grown and changed, and I am now asking it a whole lot of questions for which I have struggled to find satisfying answers.