Ainsley – Busselton 2006

Caving, Margaret River - 2007

Rottnest Island – 2008

Anaconda Adventure Race – 2008

Pemberton Road Race – 2010
This is a work in progress.
Not that it will ever be finished 🙂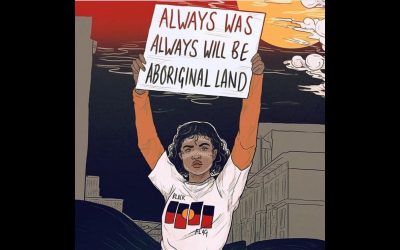 I wrote this on 26 January this year as I reflected on how different parts of our Australian community might and do remember the events signified by 26 January 1788. It's complicated (and not pretty). But don't look away.